Speakers
We're a proud dealer of some of the top loudspeaker and subwoofer brands in the world. We've carefully selected these brands based on soundstage depth and width, accuracy in timbre, cosmetics, value, and overall intensity in performance.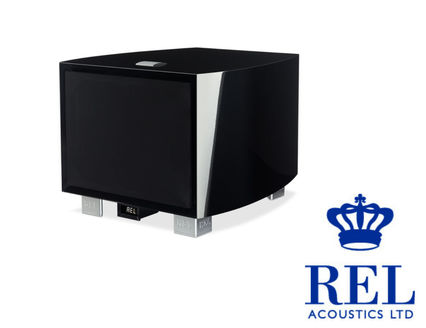 REL just makes subwoofers, and they make them right.  They don't just address the Bass, but the overall spatial presentation of the given system.  As I like to say, "Not just better and more accurate BASS, but a better sense of SPACE."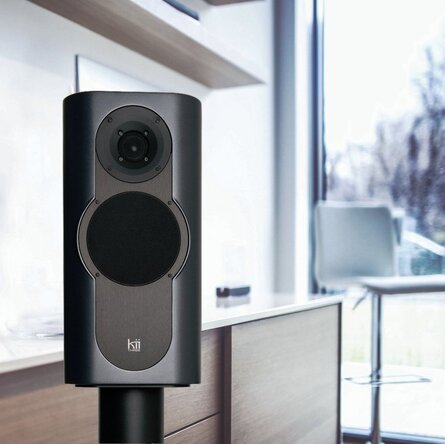 Kii (pronunced KEE) is a German company famous for the "Kii Three" active speakers. With active technology, the preamps and amps are built in – providing additional floor space and a cleaner aesthetic. And the sound? Simply fantastic.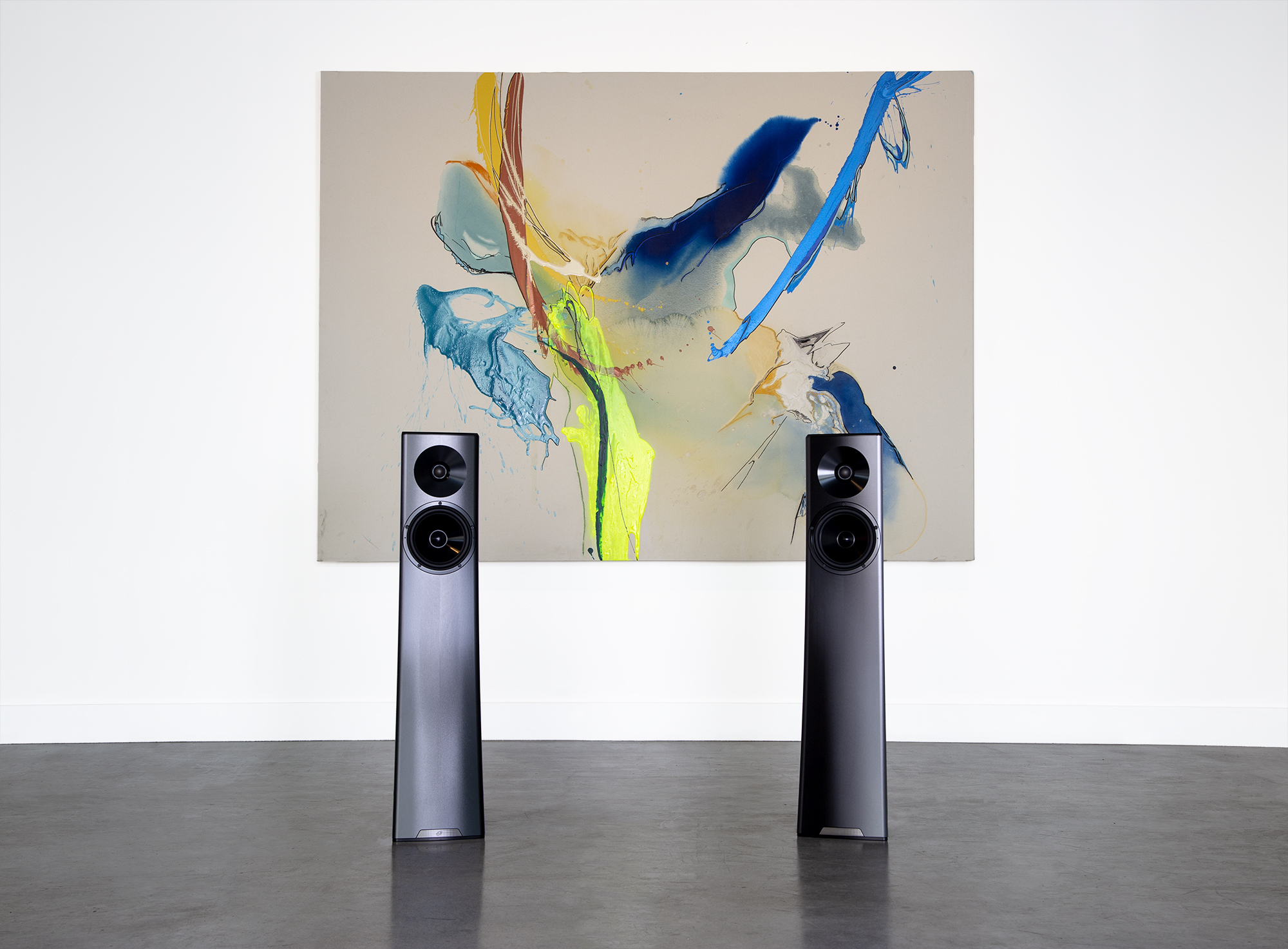 YG Acoustics products combine cutting edge technology, world class computation modelling and the very best in precision engineering. Our highly sophisticated CNC machine shop allows us to produce our own drivers and most other precision parts in-house–a statement very few manufacturers can make in an age of outsourcing and mass production.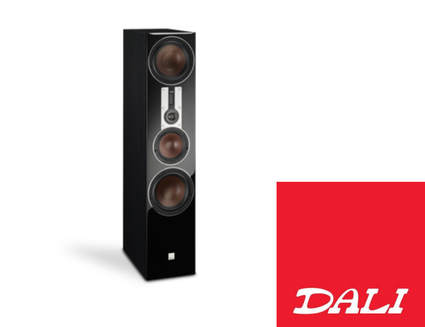 Danish-made speaker brand DALI offer a full array of speakers, from high performance in-wall, standout subwoofers, Bluetooth based, to their comprehensive line of full range speakers.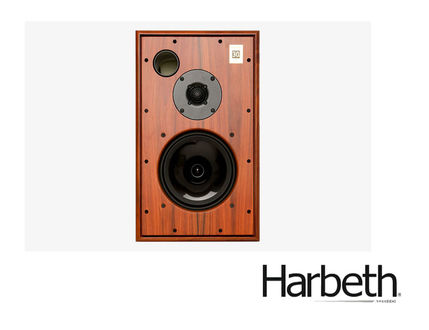 The Harbeth company was founded forty years ago to commercialize the BBC's loudspeaker R&D. A great start, but only the first step of their journey towards perfect sound. Today's Harbeths are much more transparent, more vivid, more dynamic, and more open.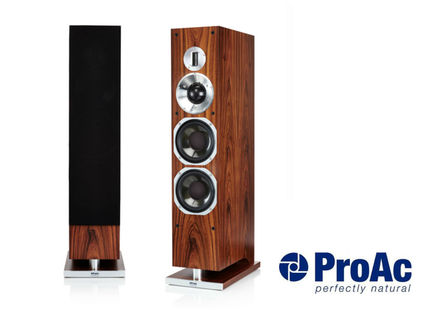 Manufactured in the UK, ProAc speakers offer a complete selection of speakers that are designed and known for their neutrality and accuracy.

Hours by Appointment only