Elevation Sight & Sound
Taking your Audio System and Music Enjoyment to New Heights!
Learn More
Contact Us
Ready to "Elevate" Your Sound System?
We're passionate about exposing people to "higher fidelity" – without breaking the bank. Whether you're a college student on a budget heading out on your first sonic trek, all the way to most discerning sonic aficionado seeking the pinnacle of performance, we'd love to help you take your home audio to the next summit.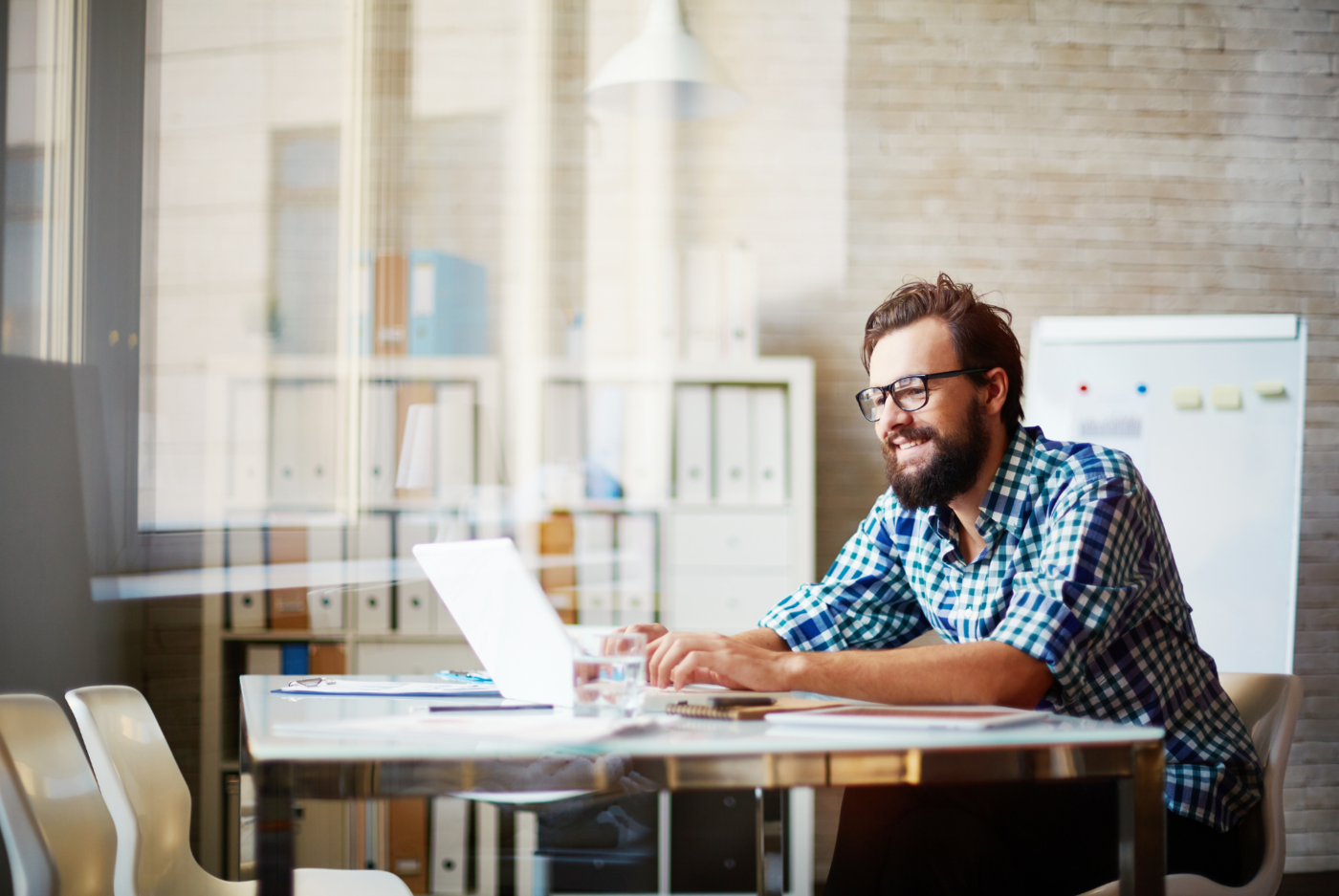 Consultation
Exploring where you are now, and what you want to achieve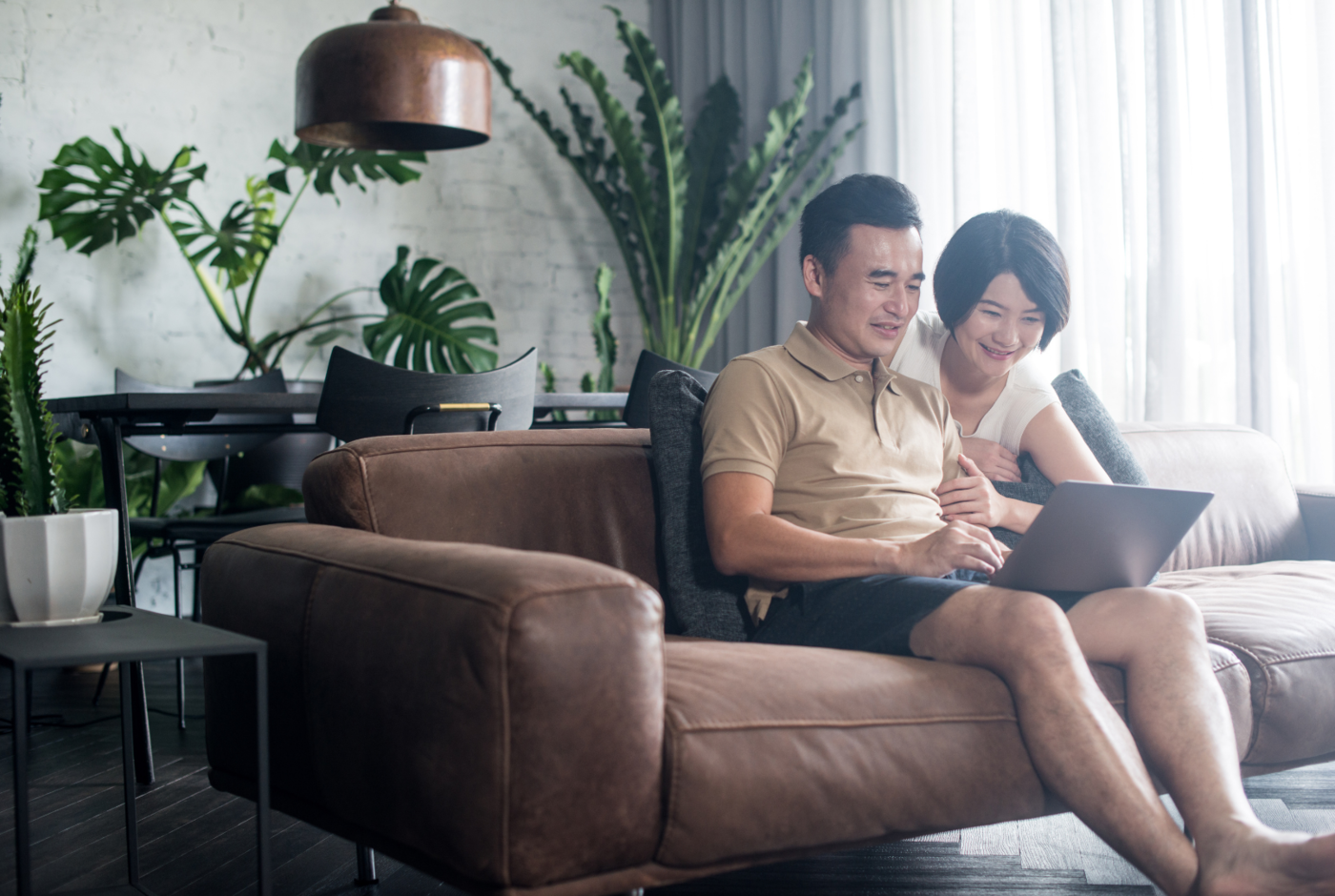 Diagnose
Listening to what you have and diagnosing an action plan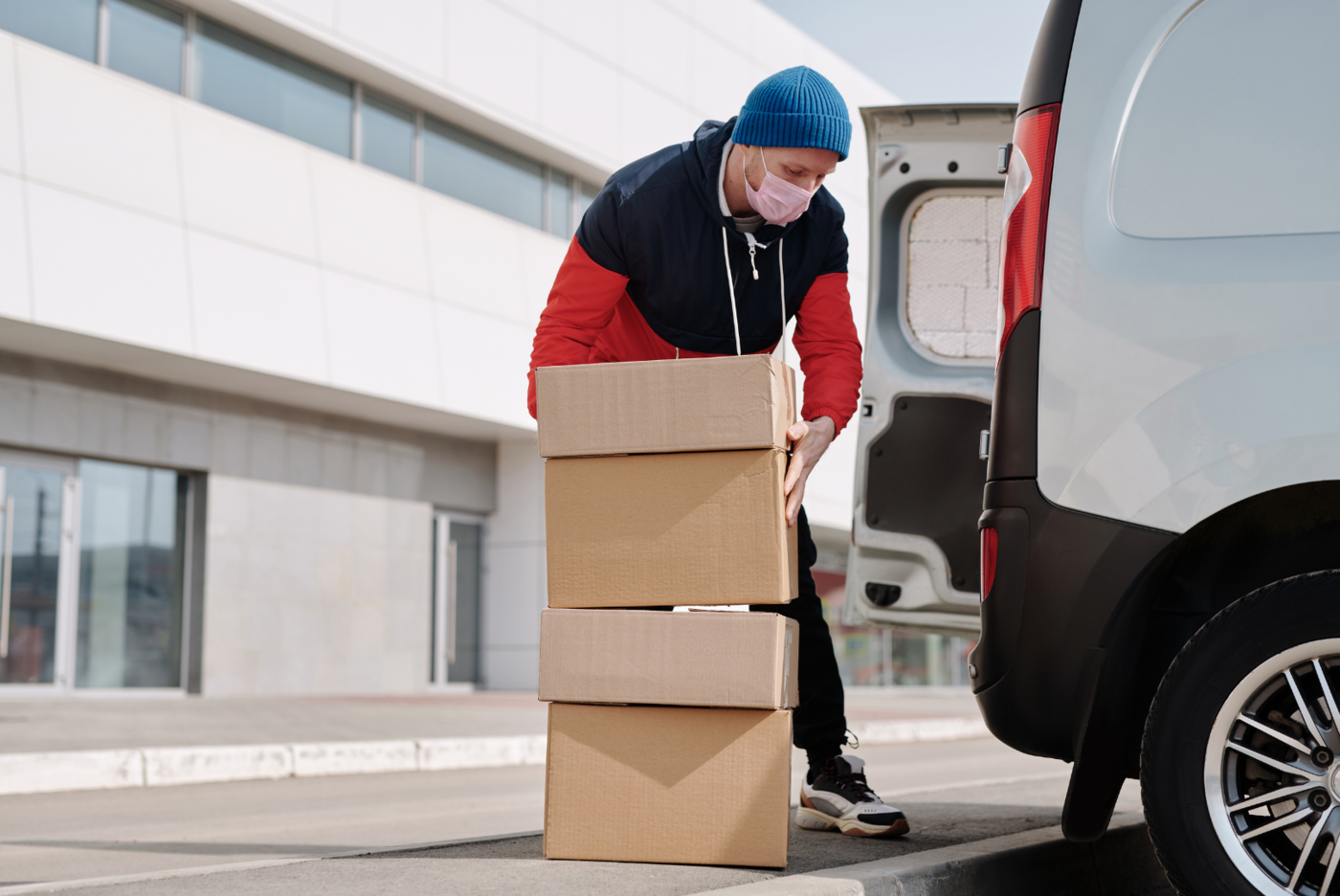 Delivery
Installing new components and/or making adjustments to existing system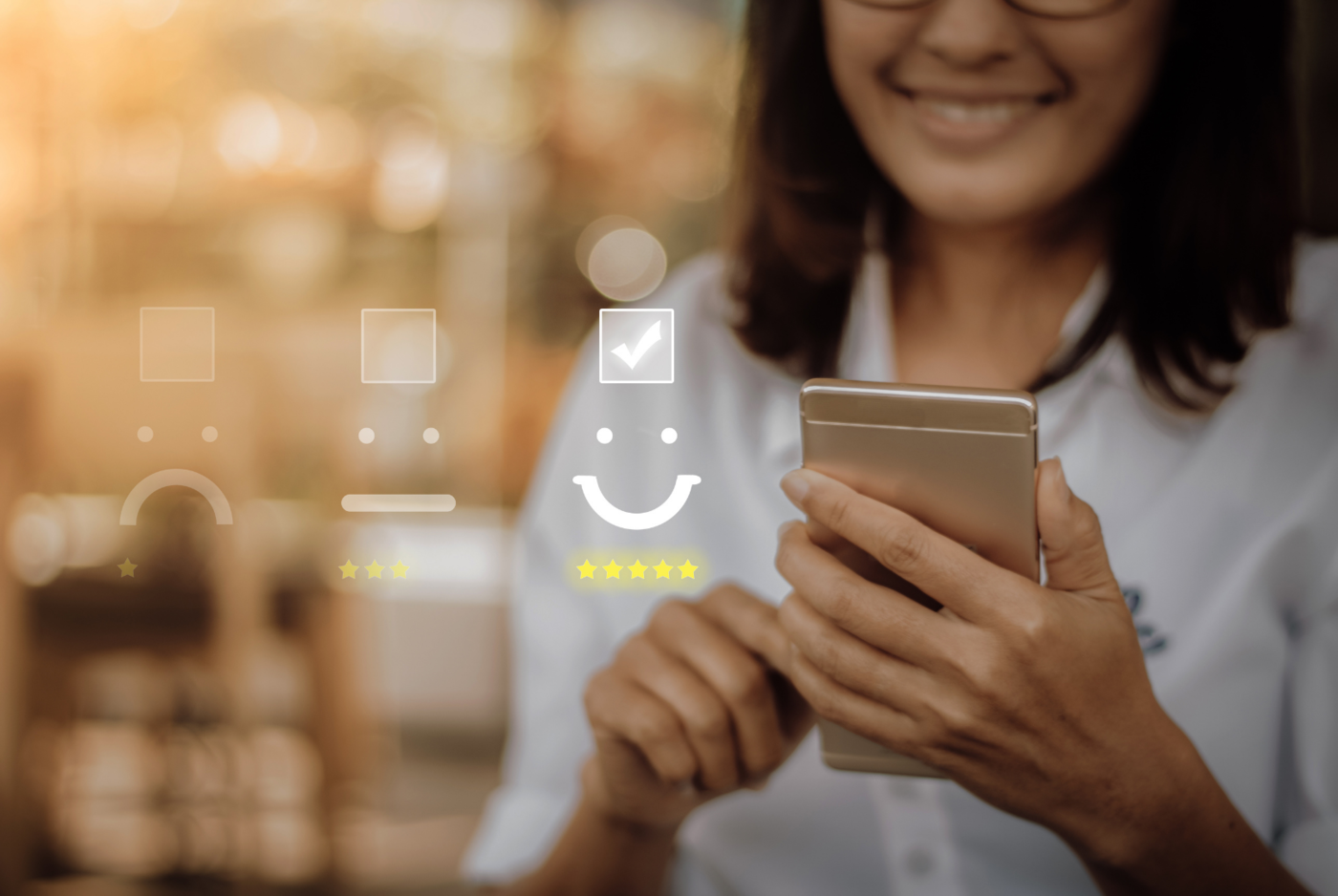 Service
We stand by you for future service and advice. We're audio family now!
Experience HiFi
We've worked with countless HiFi lovers to bring our knowledge and skills to their homes for a breathtakingly enjoyable music experience that can often rival that of a live performance.
We offer a unique selection of premium, no-compromise audio-visual components for the ultimate in-home experience that strives to exceed the expectations of even the most discerning music and movie enthusiast.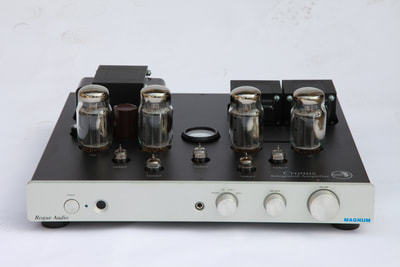 Amps, Preamps, & Integrated Amps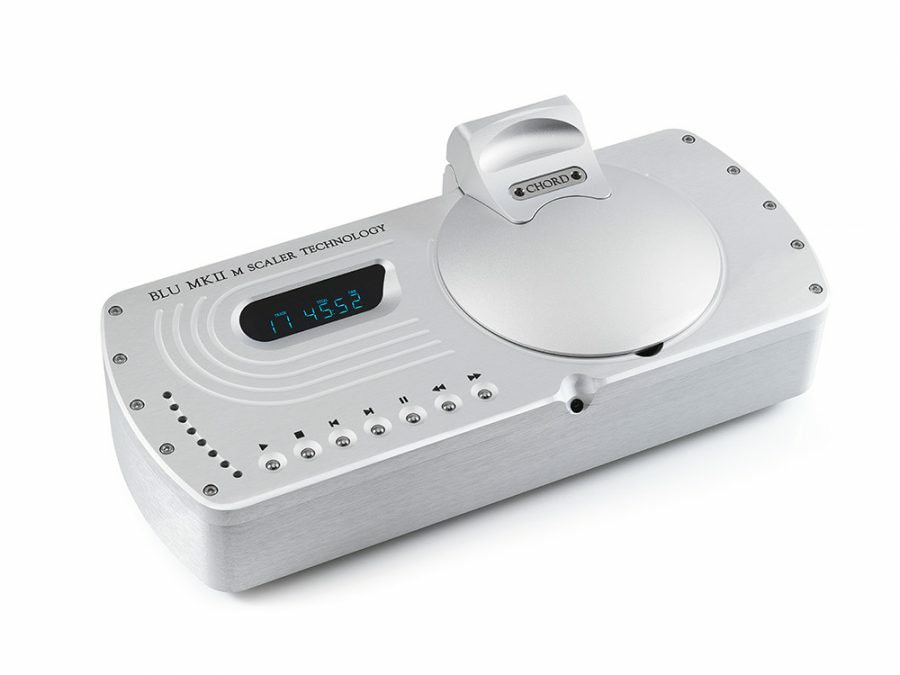 Digital Front Ends/CD Players, Computer Audio, Music Servers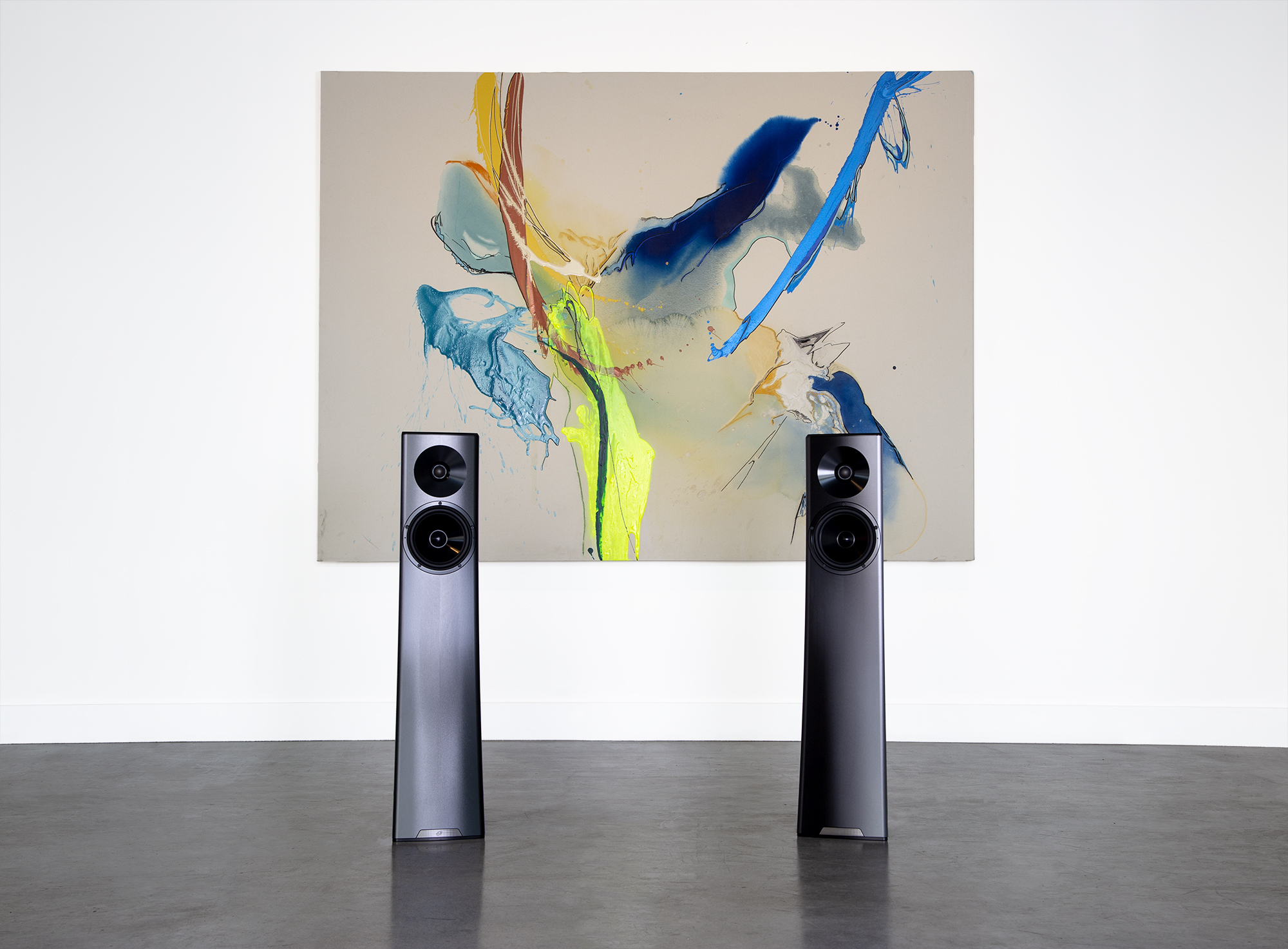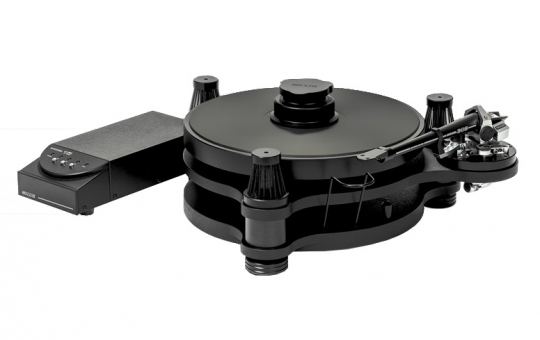 Turntables, Cartridges, & Analog Accessories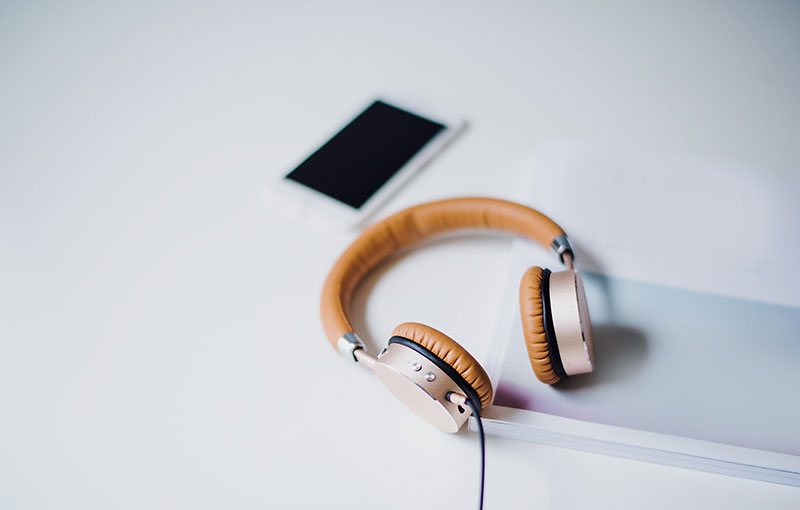 Headphones & Personal Audio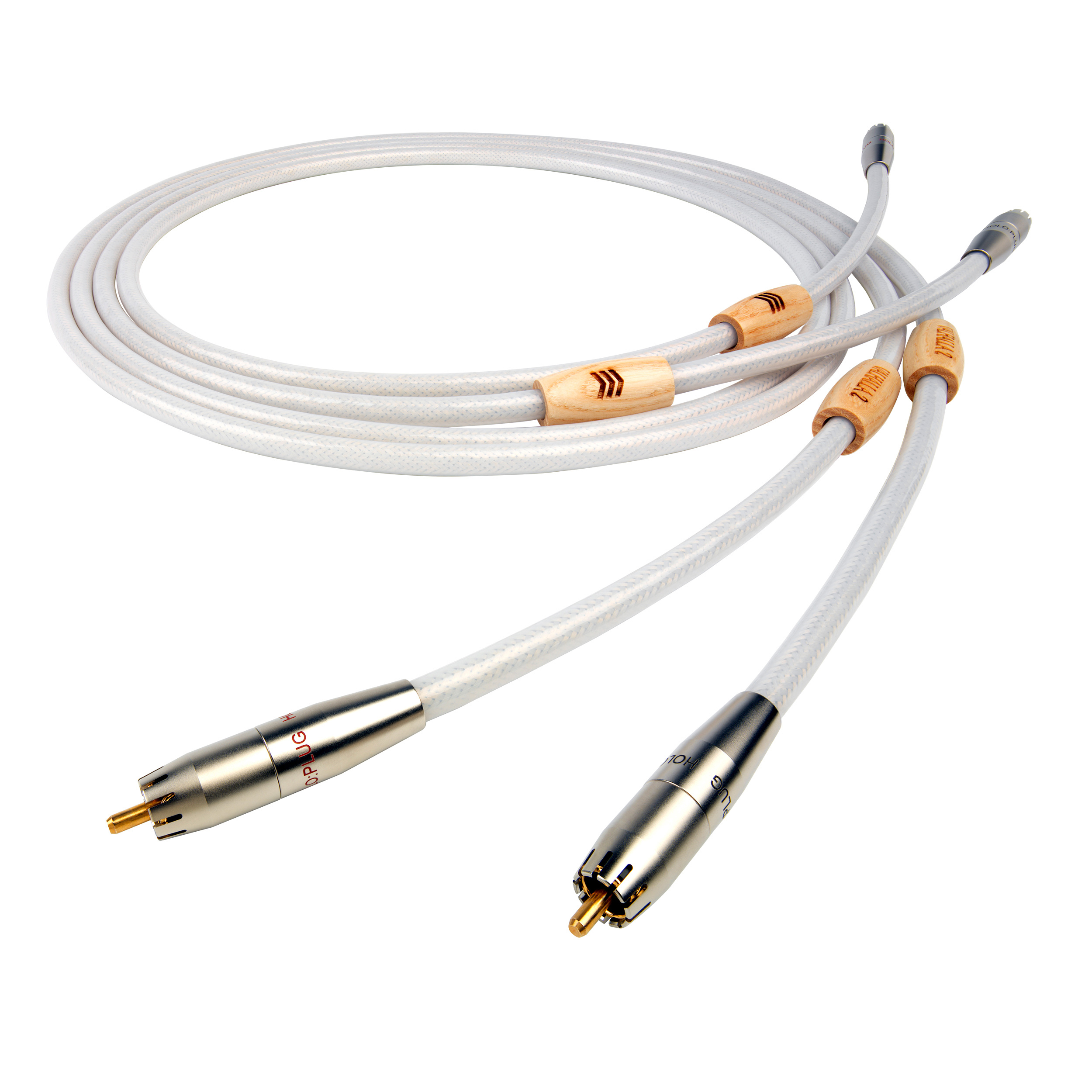 Audio Cables & Accessories
Professional High-end Audio & Video
Located in Park City, Utah, at Elevation Sight and Sound has over 25 years of experience in the high-end audio & video business. We offer extensive ideas in ways to conceptualize a new dedicated audio system and bring it to fruition, as well as optimizing an existing system to make a good set up great. We have chosen, and will continue to add, unique high-end product lines that offer no compromise performance. We always strive to recreate the live performance.
System Optimization
We can listen to any audio system and transform it into something amazing
Pure Audio
We do whatever it takes to make improvements that bring out the most emotional power, realistic imaging, and 3D soundstage depth in the musical performance
A Golden Ear
Yes, we've been called an audio doctor, golden ears, and stereo surgeon
Schedule a Consultation
​If you need an experienced guide to transport your audio system into stratospheric, three-dimensional heights, Elevation Sight and Sound has everything you need. We're well-traveled on these slopes and can help you to experience sound so authentic and full-bodied that it can only be rivaled by the original performance.
The Four Corners Approach
We specialize in optimizing existing systems through what we call "The Four Corners" approach. By addressing Power Conditioning, Room Acoustics, Resonance Control, and the Cables that tie everything together, a more involving and attention grabbing experience will be achieved.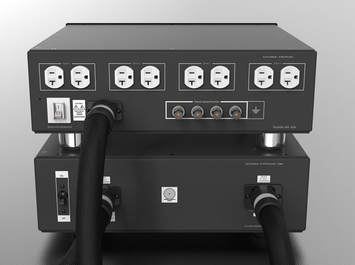 Power Conditioning
Addressing power issues allows the system to operate at its optimum caliber. Running a dedicated AC Power line, and incorporating a suitable Power Line Conditioner allows the system to operate on a "Level Playing Field," unhindered by interfering elements emanating within the listening environment.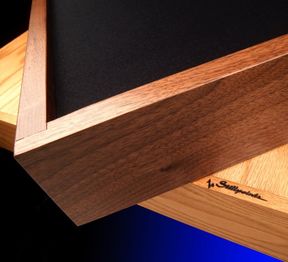 Room Acoustics
By properly treating the room acoustics, a better sense of accuracy and focus can be achieved. We offer a variety of unique, unobtrusive products that can be installed very simply, and blend into the given room's existing decor.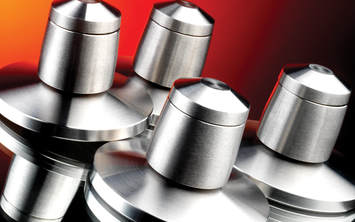 Resonance Control
Resonance control is how the components are housed/stored. By properly addressing component chassis vibration, we dramatically reduce unwanted noise in the signal path.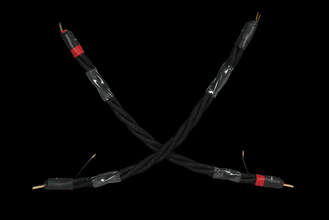 Cables
​Cables "complete the circuit." Whether it's for audio or video, this is an often overlooked aspect of an AV system, and can bring out the most in clarity, soundstaging, and timbral accuracy.
Get to Know Us!
Located in Park City, Utah, at Elevation Sight and Sound we have over 25 years of experience in the high-end audio/video business.
"I have years of experience in the audio realm and years of experience with Paul Jenkins. If you are putting together an audio system, I can't imagine a better person to work with than him. He is deeply knowledgeable, his focus is on helping his customers rather than selling them more than they need, and he is great at answering whatever questions you might have. He is an audio dealer you can trust and an audio dealer without attitude. That's not that easy to come by in this realm."
"I've known Paul for about twenty years. He's honest as the day is long and will always fulfill your expectations! Incredible service and support. He'll do what's necessary to help you out with the best advice and technical support. I can't say enough great things about ES&S. If I could give them 10 stars I would. Very, very highly recommended!"

Hours by Appointment only