Home Electronics
We're a proud dealer of some of the top home electronics brands in the world. We've carefully selected these amplifier, preamplifer, and integrated amplifier brands based on soundstage delivery, timbral accuracy, cosmetics, value, and overall intensity in performance.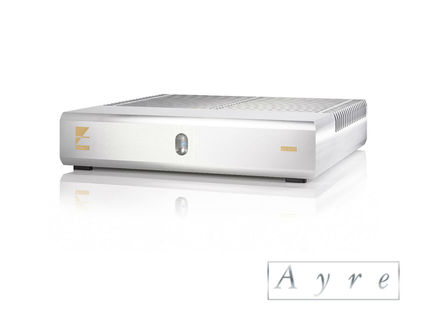 Founded in 1993 by industry icon Charles Hansen in Colorado, Ayre offers high performance 2-channel amplifiers, preamps and digital components that rival the best audio playback in the world.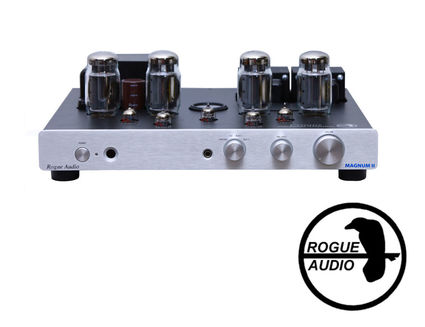 American made in Broadheadsville, PA, Rogue Audio manufacturers an outstanding selection of Tube-based Amplifiers, Preamps, Integrated Amplifiers, Headphone Amplifiers and Phono Stages.  Rogue Audio holds their own when compared to the best that high end audio has to offer, at any price.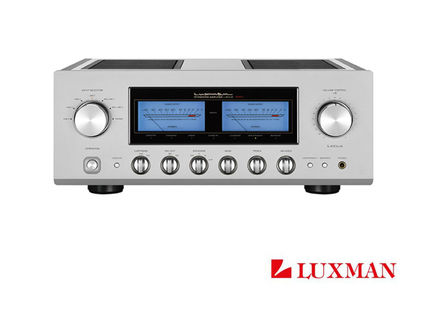 Luxman is one of the most established Audio companies.  The LUXMAN audio brand began in 1925, at the birth of radio broadcasting.  Offering a great selection of uncompromising amplifiers, preamps, Integrated amplifiers, Digital Players, Headphone amplifiers and analog players, Luxman combines supreme elegance, combined with the highest level of audio refinement.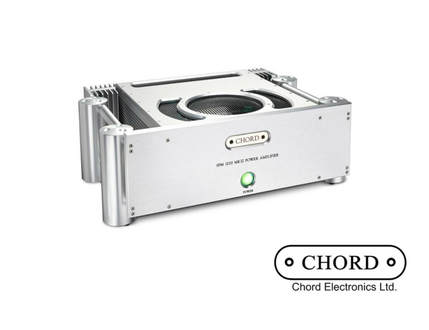 Chord's engineering expertise has led to innovative in-house technologies that enable their products to process and deliver audio without limitation – reproducing music just as the artist originally intended.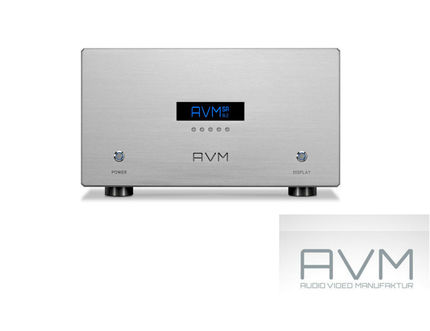 Hand crafted in Germany, AVM manufacturers a full line of Audiophile masterpieces including All in One Players, Amplifiers, Preamps, and CD & Media Players.  Since 1986, AVM has been a major player in the high end audio industry worldwide.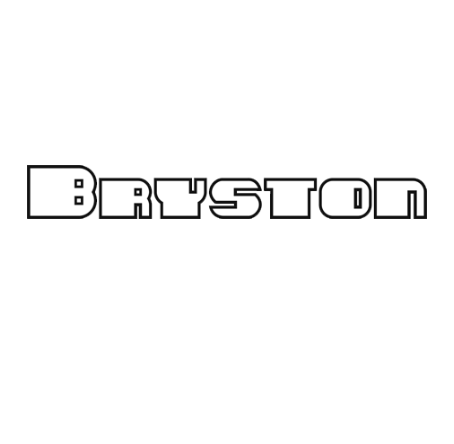 Favorite Review: "Bryston may be known mostly for their amps, but now having heard more of their components it is starting to look like everything they issue is simply excellent value, great-sounding, and built to last. The BDP-3 is no exception. Used as a streaming endpoint, the BDP-3 is a dependable, easy to operate and really great sounding device. A big selling point is its Roon Ready-ness, combined with its front panel display and buttons that actually control Roon's queue. When using its built-in Media Player and playing local files, the BDP-3 further steps up the game and truly shines. In this mode, it actually performs on par with some of the very best digital sources that I have heard." – HiFi Advice on the Bryston BDP-3 digital music player

Hours by Appointment only